As some of you already know, I sold my gray pickup and bought a Forester.
0411151819.jpg
217.71K
29 downloads
0827151445a.jpg
185.33K
29 downloads
With BFG all terrains coming in the near future, I decided I wanted to lift the front a bit, to level it out. It's going to be roughly an inch to get it very close to level.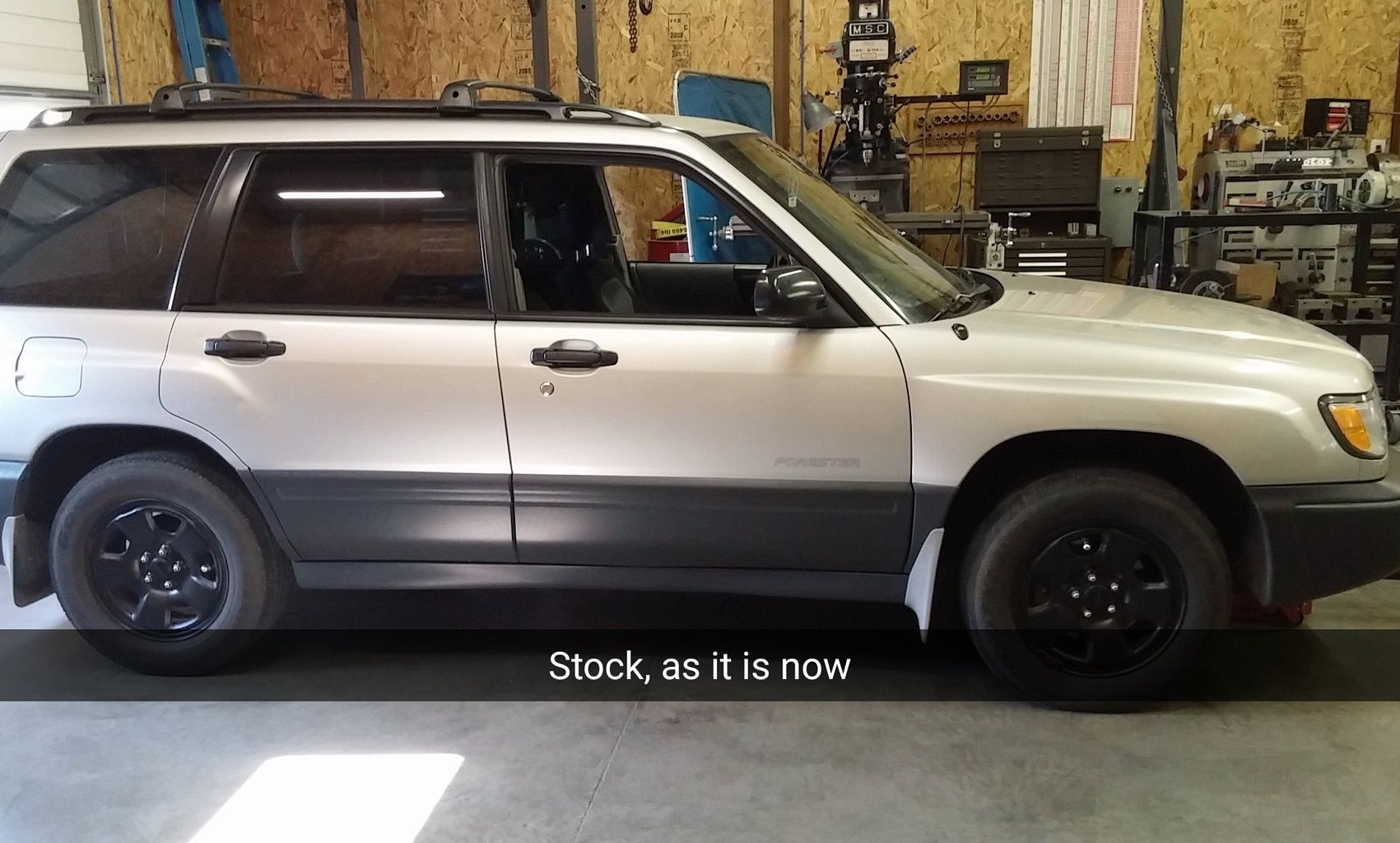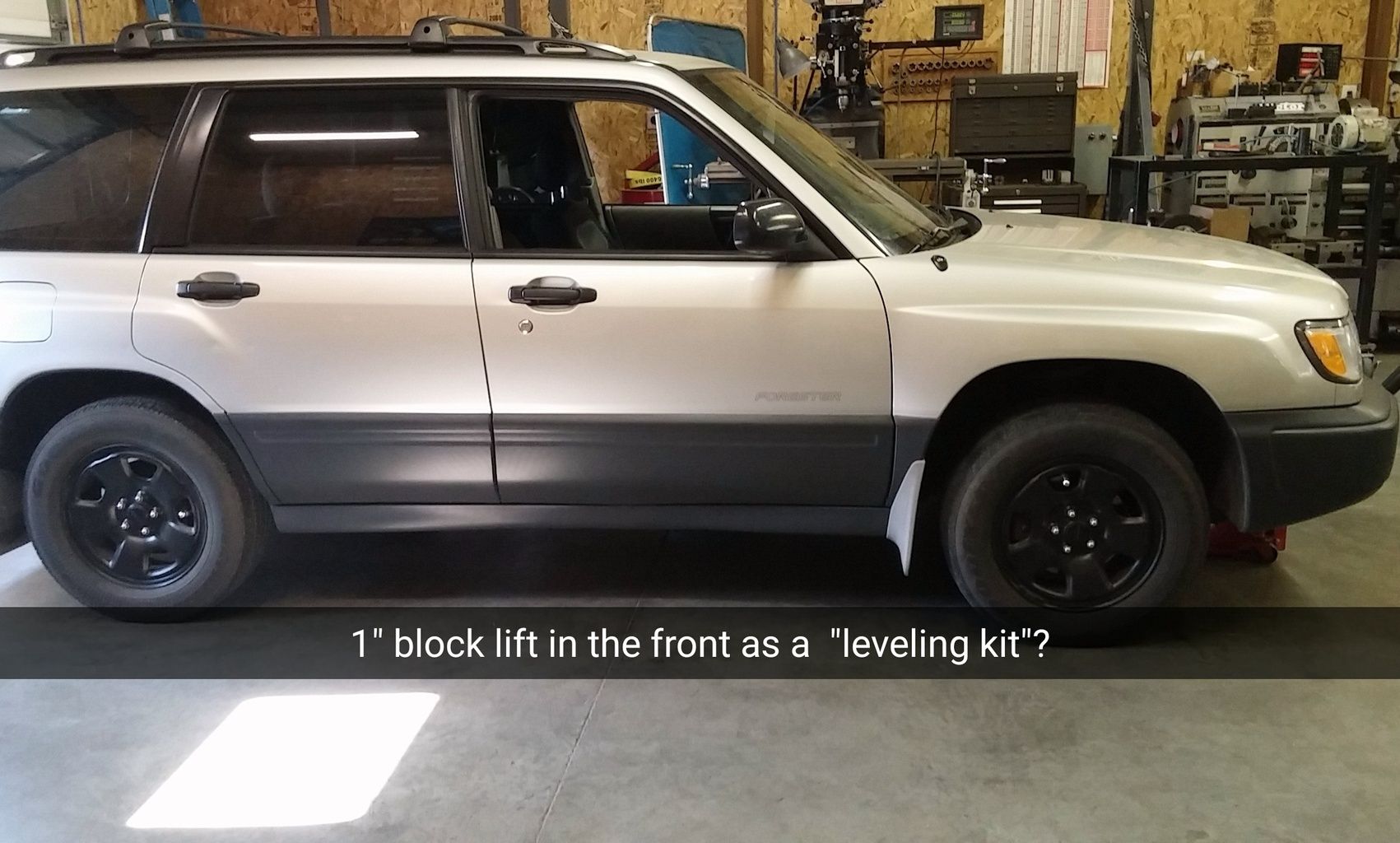 Not wanting to spend $150-$300 on a lift kit, with some inside sources I was able to find some material.


0829151344a.jpg 71.27K 12 downloads

After some digging I found a layout for the holes needed on the Subaru Outback Forums that work for my car:


spacer.JPG 35.73K 15 downloads

I spent some time yesterday boring the center hole in each one


0829151634.jpg 87.42K 16 downloads


0829151749.jpg 126.25K 17 downloads

I'll be working on these more throughout the week and keep this thread updated as I progress.

Edited by NateW, 05 September 2015 - 08:41 AM.