Nope it's not Yellow and it shouldn't be Mellow. Starting a new build, it's an '86 XJ 2Dr, 2wd, 4cyl, 4spd, for now. Wanna build up a Pre-runner style go fast wheeler, be able to run 33's maybe 36's
The build list will be:
5.3 Chev
4L60e with a RADesigns shift setup
241C or D300 not sure yet
14 bolt FF, spool.
D44 high pinion, kingpin, converted to 6 bolt discs and alloy shafts for sure. Locked.
5.38 gears
Staring with the running gear and a box of parts I got from JT Diff's. So to get the project rolling I'm working on building the diffs first then bolting the suspension in, and of course reinforcing the Uni-body, building a full inner cage all before I drop in the 5.3 setup. Using a Jeepspeed as a model so roughly 12" of travel. I hope.
Started with the 14bolt first getting it all disassemble and building a truss for it.
The stock as you can 2wd Jeep as it sits now.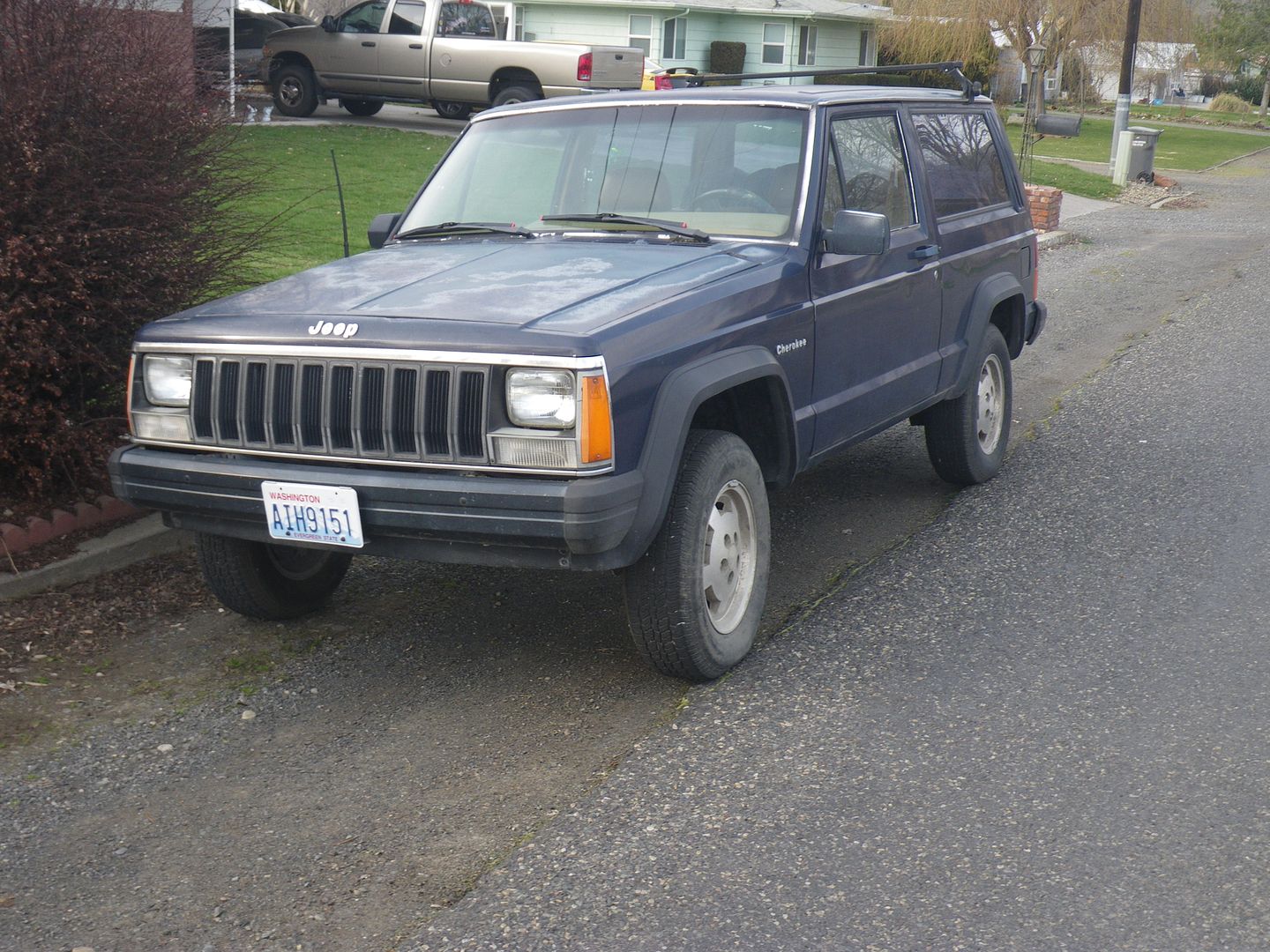 Taking apart the 14Bolt from a C&C.
Stripped down and ready to start the real mods.