Hasn't been anymore pups around sense Neika. Just the cats (which a lot of people don't like cats but I don't care).
Rusty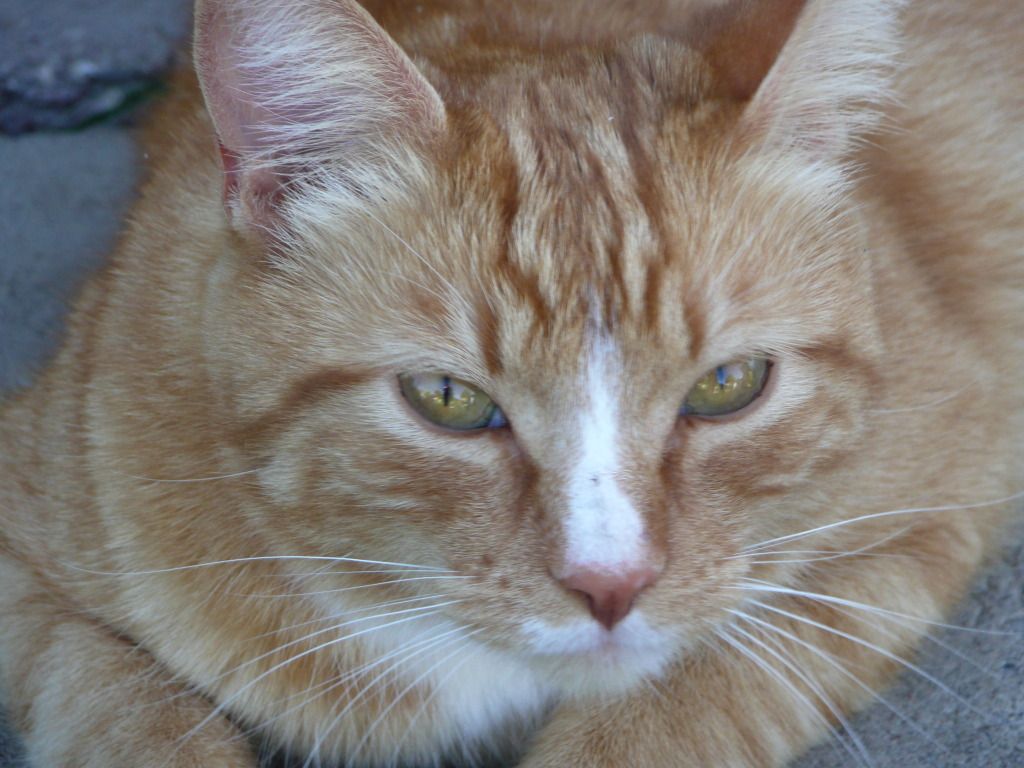 Pumpkin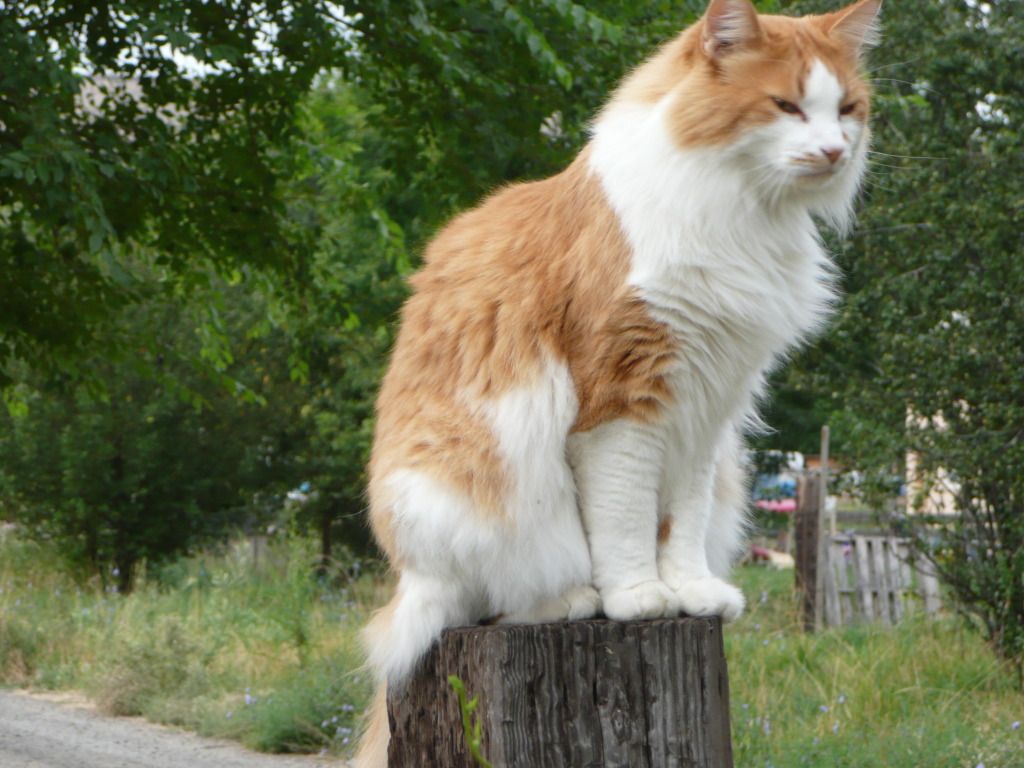 Boots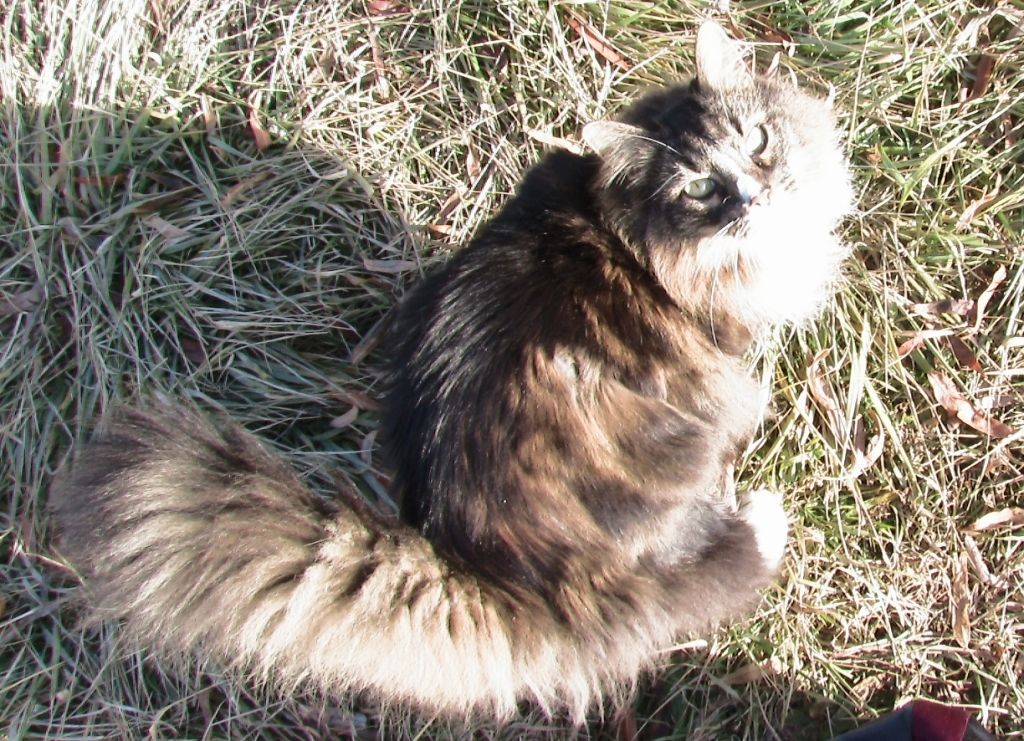 Ginger
Sugar
Mittens
And this is one a rescued in a sense. This is Gizmo.
I got him when he was just a little hand full from Kris (Leadfoot) from which I saw this cat being killed in Kris's possession. Very neglected, bad food, getting sick, had ear mites, so on. Kris also tried to run him over when I was there with a engine hoist. That was beyond enough for me. So I brought him home without really asking. I'll never regret it.
When he was the hand full.